Yes, I Want to Keep Kids Safe this Summer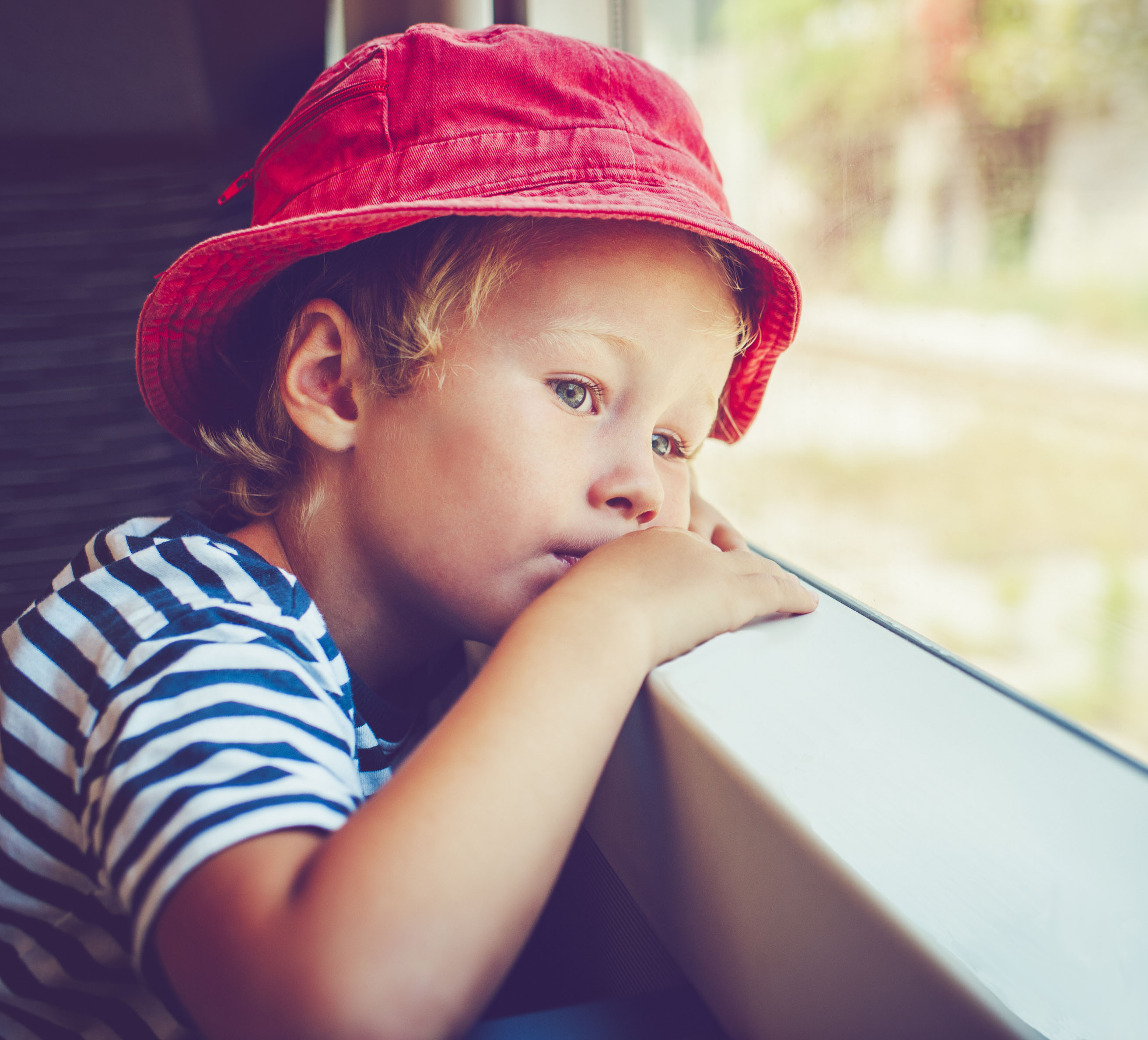 With summer being a time of increased stress for families, we need your help to ensure we can continue to say "YES" to families at the end of their rope.
A gift of just $100 today will care for more than 1,250 kids visiting Vanessa Behan this summer. Your gift will give these children unforgettable summer experiences, build self-confidence and resiliency, and provide the immediate support their parents need before it's too late.