Yes, I Want to Keep Kids Safe in honor of Child Abuse Prevention Month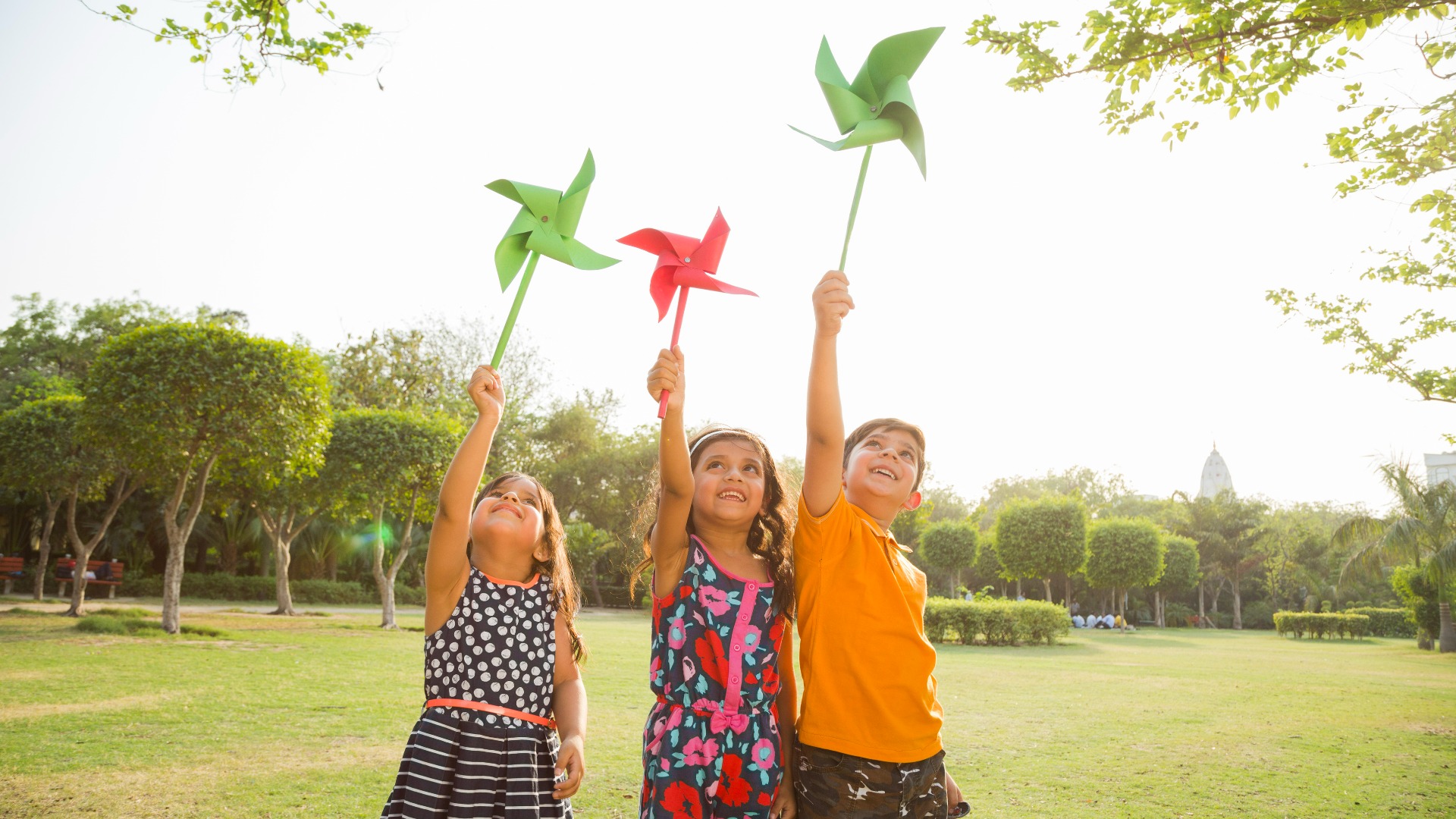 For thousands of parents in our area, the stress of parenting can become too much and they need somewhere to turn. That's why Vanessa Behan offers free 24-hour emergency childcare and non-judgemental parenting support. It's the extra time and support a parent needs, whenever they need it.
In honor of Child Abuse Prevention month please make an investment today to keep children safe and support their families. Your gift will be used to provide a refuge for more than 1,250 at-risk children who will come to Vanessa Behan this Spring, as well as ensure this source of support for their parents.