Yes, I Want to Keep Kids Safe this Holiday Season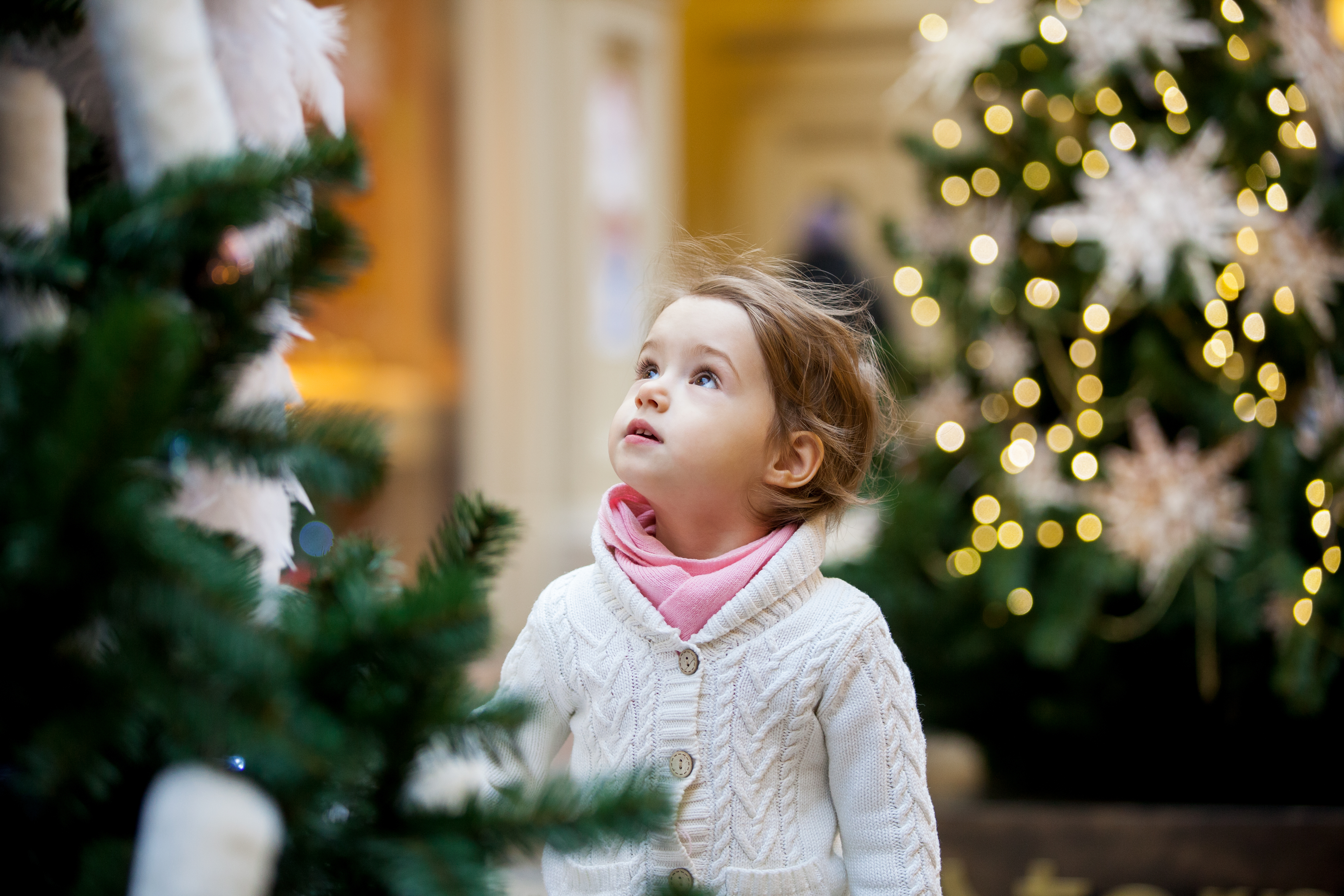 This holiday season and into the new year, thousands of children will come through our doors. Every one of these children will need safe care and unconditional love—a gift your support can ensure.
100% of your gift today will be used to provide this safe refuge for at-risk little ones and a source of support for desperate parents who need emergency care. Thank you for supporting the children and families in our community and Happy Holidays.
*Please consider covering the credit card fees. As with all things, our costs for credit card fees are on the rise, as well!